Thyrsus red 2021 Domaine de La Bégude IGP Méditerranée red wine Bottle (75cl)
Limit 12 bottles per order
Freshness and elegance are the signature of this 100% Mourvèdre wine, made without any tricks. The Thyrsus cuvée is a delicious wine with a rare varietal purity.
Made from a combination of details that are all important, this cuvée is aged for 4 months in terracotta amphora. It is made from vines located on north-facing limestone scree slopes and is named after Thyrsus, the sceptre of Bacchus that embodies prosperity, fertility and hedonism.
Tasting notes
With an incarnate appearance and purple tints, its rich and opulent nose reveals aromas of small forest fruits, blackcurrant and raspberry supported by spicy notes of black pepper and violet. The generous and crisp tannins of this cuvée leave a subtle mineral note on the finish and a surprising freshness for such a
southern wine.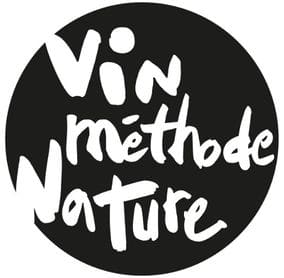 Appellation: IGP Méditerranée
Blend : Mourvèdre 100 %
Alc./vol: 13 %
Soil : North-facing limestone scree slopesls
Culture : Certified organic by the Ecocert label since 2006 (+NOP equivalence)
Yield : 25 hl /hectare
Harvest : Manual in small crates.
Vinification : Double sorting, total destemming, work on the berries with steady manual punching down.
Certified Vin Méthode Nature
Ageing : 4 months in amphora to refine the tannins and develop the minerality