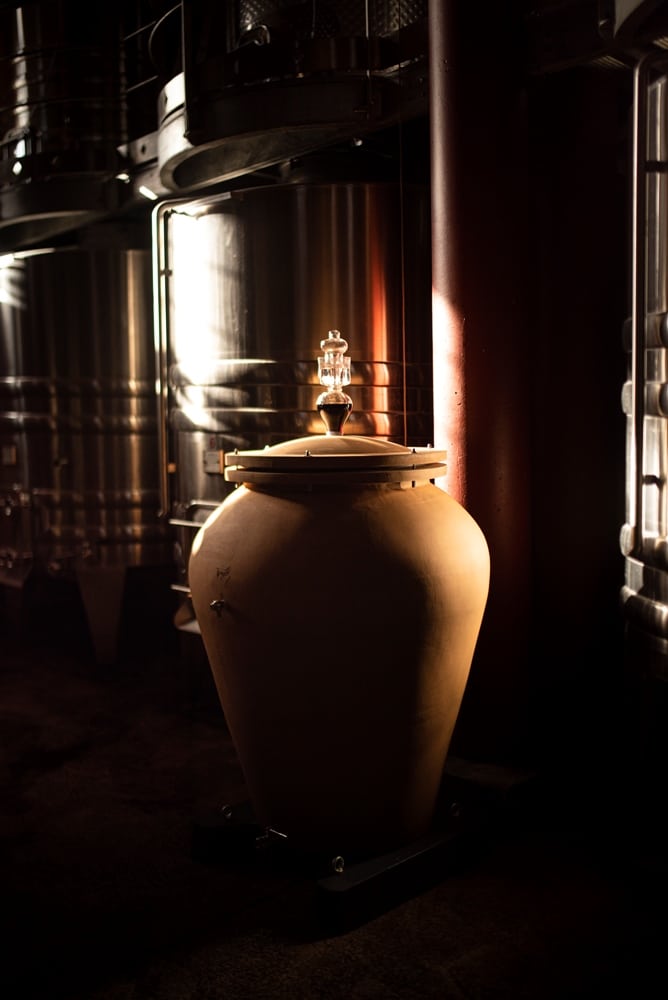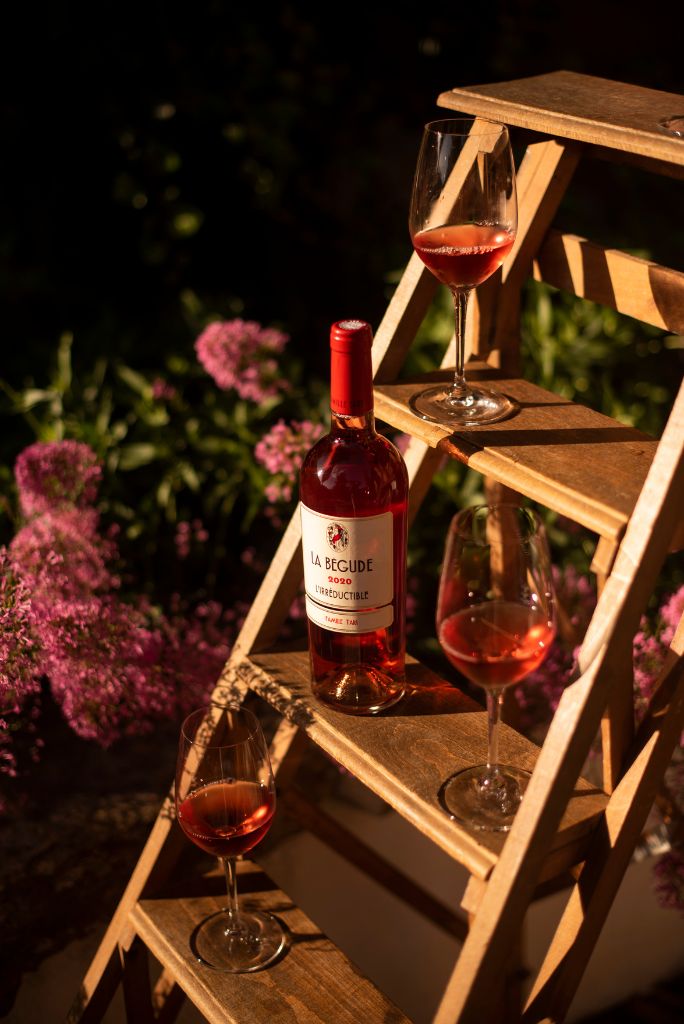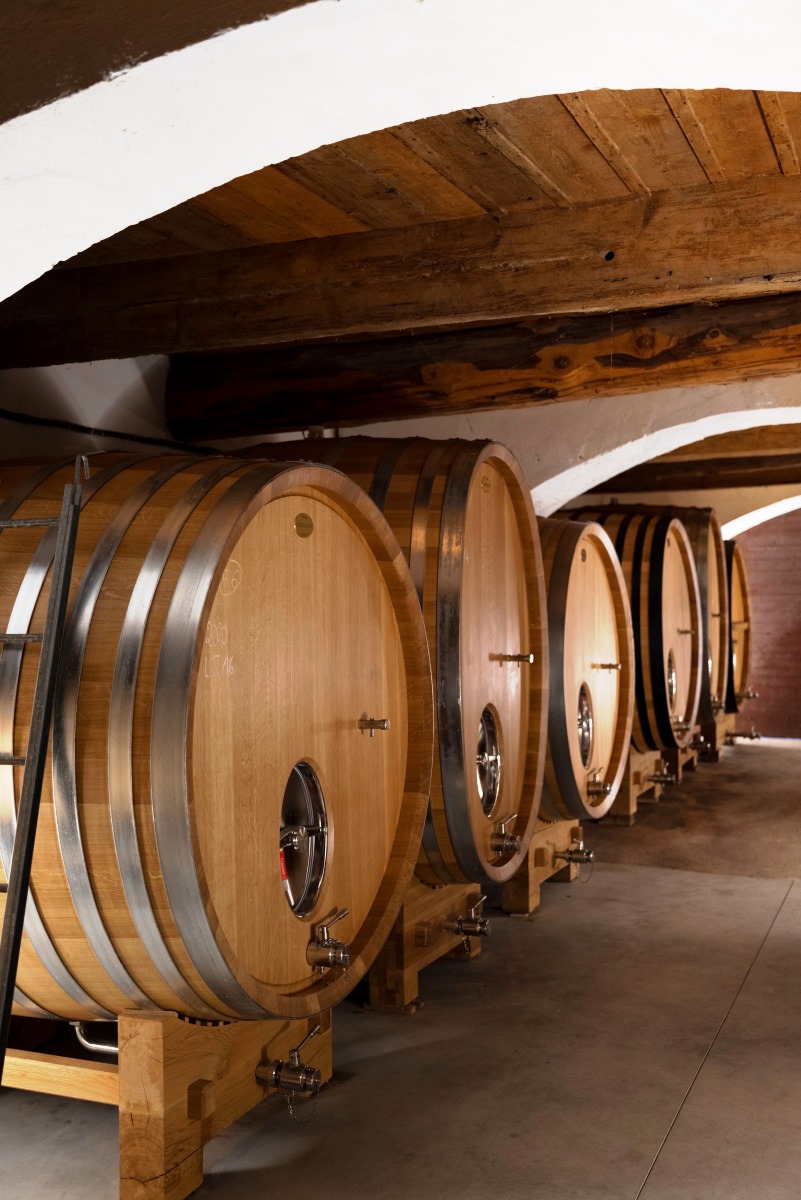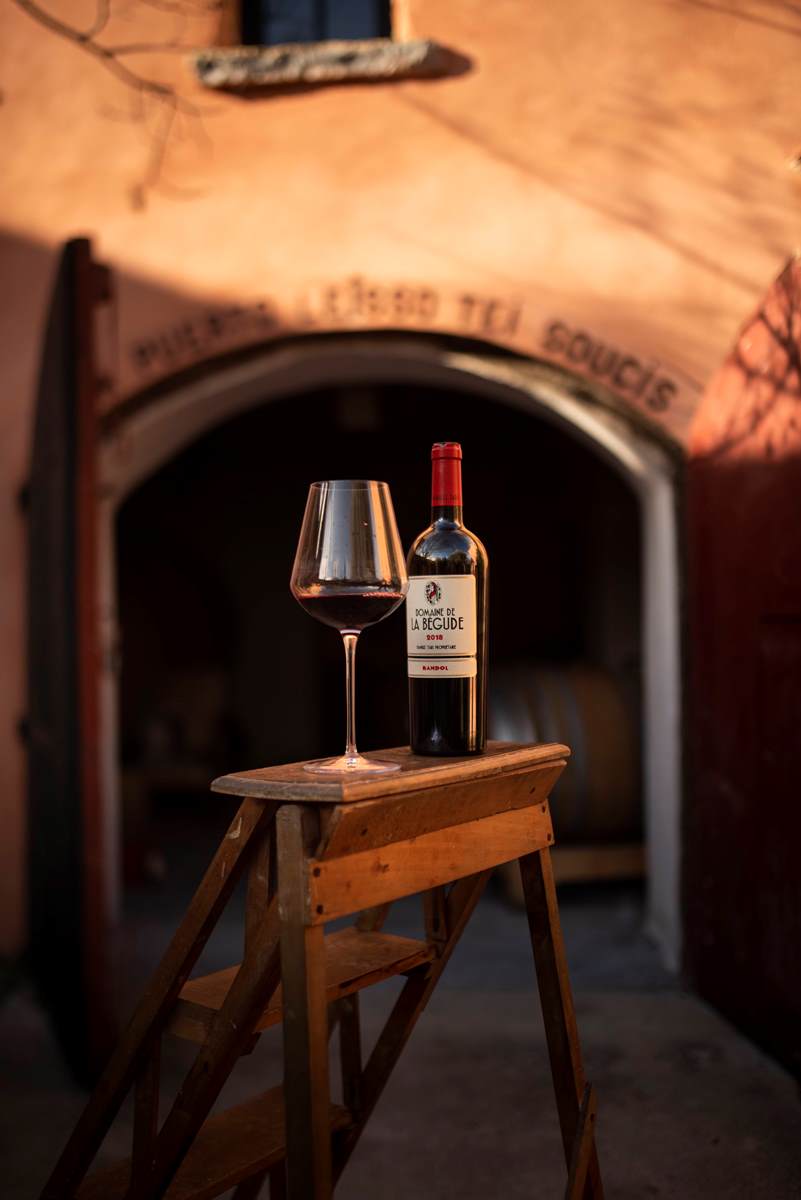 Amateurs of wine, gastronomy, History, art and nature, welcome to la Bégude. In this place with a thousand-year-old history, in the heart of more than 300 hectares of protected nature, we invite you to discover its tale through various experiences.
Tastings, guided tour of the cellar and historic buildings, introductory tasting workshops and food-wine pairings, unique moments at the stone table of Mistral or Prometheus in the heart of the vineyard … 
A signposted stroll will give you the opportunity to discover the beauty and diversity of the Bégude terroirs, spread over 127 plots, each surrounded by forest and aromatic provençal nature. These paths, borrowed for more than a thousand years by travelers and pilgrims, will lead you to magnificent viewpoints which extend far into the bay of La Ciotat, the vineyards of Bandol, the medieval villages of Castellet and La Cadière-d'Azur.
Whether you are an individual or a company, the estate is the ideal place for a celebration or other occasions, through multiple fun, wine- loving, gastronomic or sporting activities. A day or evening prepared with the greatest care by our passionate team.
La Bégude is also a place dedicated to music and art. Classical concerts in the wine cellar, outdoor jazz, exhibitions of paintings, collection photographs, conferences … Do not hesitate to keep you informed of our programs by subscribing to our pages on social networks or by contacting us in order to subscribe to our guest list.
  Tasting of our different vintages at the estate
Opened from Tuesday to Saturday from 10 am to 1 pm and from 2 pm to 6 pm. Without reservation for less than 6 people.
Guided tour of the cellar and historic buildings followed by a tasting
Duration of the visit 1 hour on average.
On reservation 15 euros per person.
For gourmets that would like to take their time
Visit of the cellar, historic buildings and commented tasting at the end of which we will offer you an assortment of organic food specialities, favoring their local origin, such as terrines, tapenade, cold meats, goat cheese . A gourmet break to savor on site.
By reservation, starting at 35 euros per person, depending on the wine chosen.  
Reservation of the Mistral or Prométhée table
In the heart of the vineyard, overlooking the sea and the Bandol vineyards, a magnificent stone table has been set up to welcome you exclusively in this magical place. An aperitif garnished with organic seasonal dishes, favoring their local origin or a country buffet will be perfectly matched to our vintages and tasted in the vineyard.
On reservation. Contact the estate for more information by email events@domainedelabegude.fr or by phone at +33(0)4 42 08 92 34
* In case of bad weather, the reservation will be postponed to a later date in consultation with you.
Introductory workshop to tasting and food and wine pairing
It will be led by a professional from our team, passionate, and will combine technical, playful and gourmet aspects.
On reservation. Minimum number of participants 6 people. Contact us for more information by email events@domainedelabegude.fr or by phone at +33(0)4 42 08 92 34
Private or corporate celebrations
Privatization of part of the estate, for a day or an evening as to host celebrations or other activities. A made-to-measure event to meet your wishes.
For more information, contact us by email events@domainedelabegude.fr or by phone at +33(0)4 42 08 92 34